Our mission
Accelerate the transition to circular performance apparel.
Pioneering material science and championing athletes that change the world.
Last year, the apparel industry emitted more carbon dioxide and greenhouse gas emissions than maritime shipping and the aerospace travel industry combined.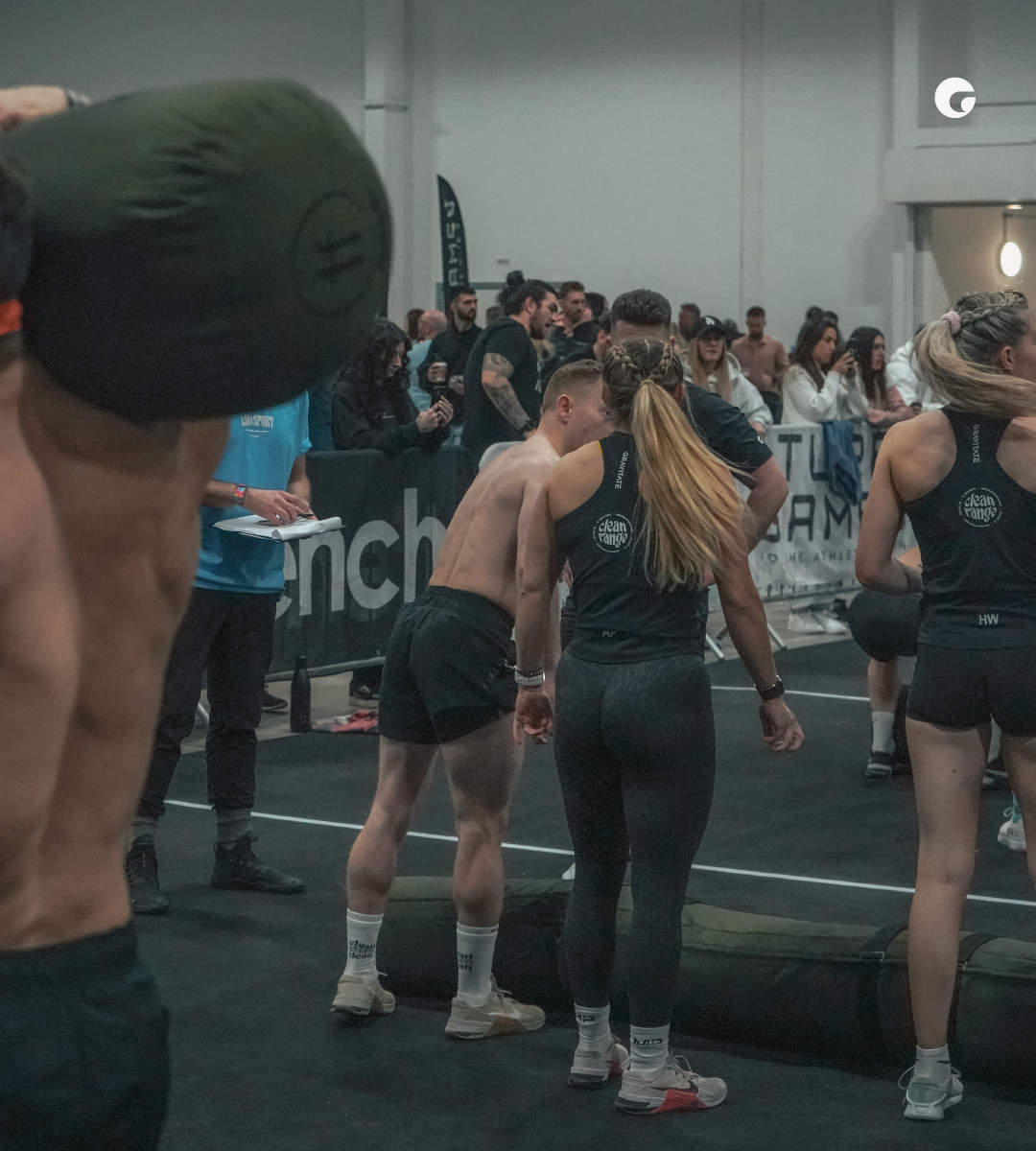 Pioneering material science and innovation
Our strategy: changing the game
No gimmicks, no greenwashing.
Write or copy/paste Liquid code
We believe inspiring participation in training and sport at any level will change the world.
For too long, brands have been getting away with sustainability gimmicks, unquantifiable claims and greenwashing campaigns.
We can no longer turn a blind eye to climate change as we see extreme weather patterns, the prevalence of communicable diseases and rising sea levels.
Now is the time for change.